Book Online For The Lowest Rates.


Make your next Las Vegas trip one to remember at the Suncoast Hotel and Casino, where every guest is treated like royalty. With incredible views of the Las Vegas Valley and the nearby Spring Mountains, our hotel has 388 newly remodeled deluxe guest rooms at 550 square feet, and 39 newly remodeled lavish guest suites ranging from 1,100 to 2,300 square feet. All rooms are Non-Smoking and have full-length windows that offer breathtaking views of the surrounding vistas. No pets allowed. Check-in time begins at 4:00pm and check-out time is 11:00am.

The Suncoast offers a variety of great amenities including an amazing free-style swimming pool. For the health-conscious hotel guest, our fitness center is available 24 hours a day at no additional cost, and features state-of-the-art treadmills, glide machines, bicycles, and stair climbers. Staying at the Suncoast is a true experience!
Groups and Reservations
Plan your next trip with the people that matter most to you. Our team of professionals will welcome you and help make it a trip to remember!
EXPERIENCE LIFE REWARDED!
Boyd Rewards
Always play with your Boyd Rewards card, and you'll be on your way to enjoying the special Boyd Rewards privileges and benefits at all our Boyd Rewards destinations throughout the country.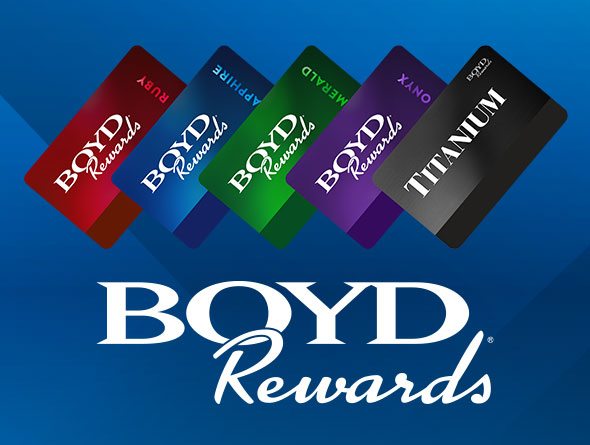 SUNCOAST
Deluxe King with View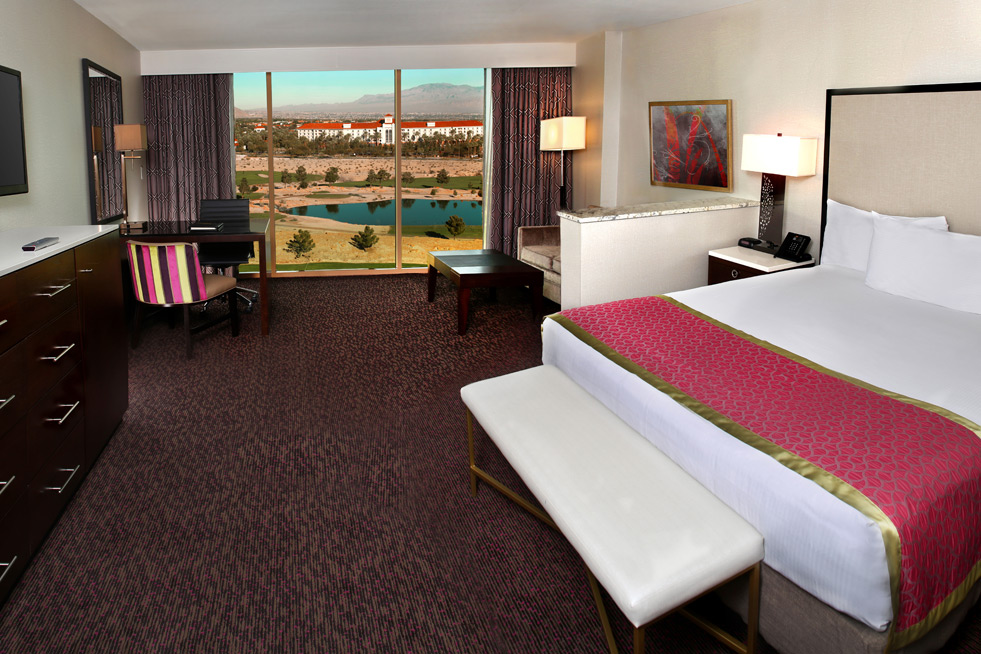 SUNCOAST
Deluxe Two Queens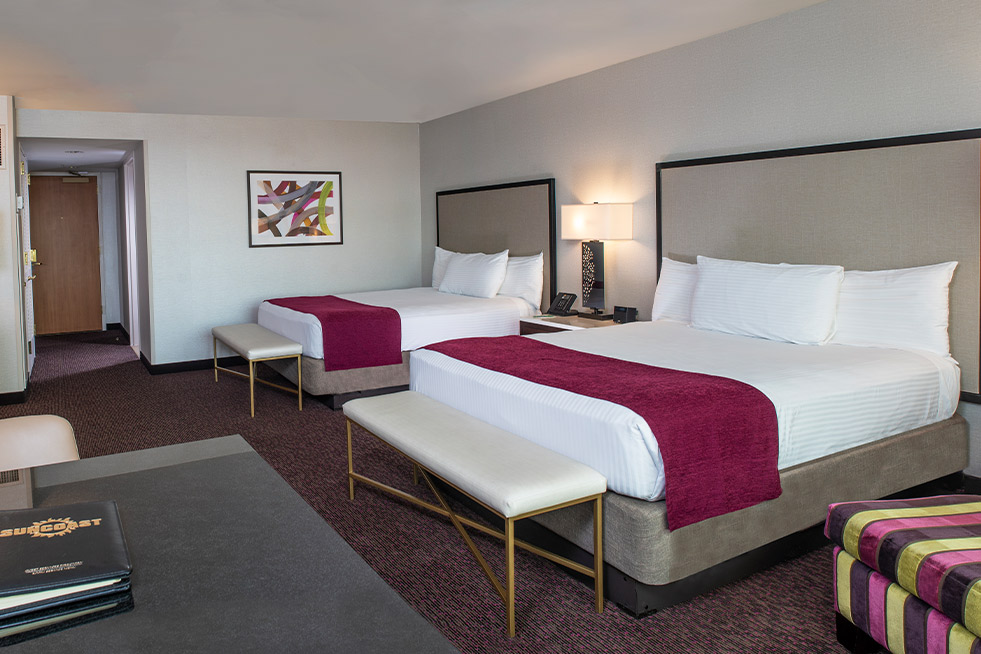 SUNCOAST
Deluxe Sitting Area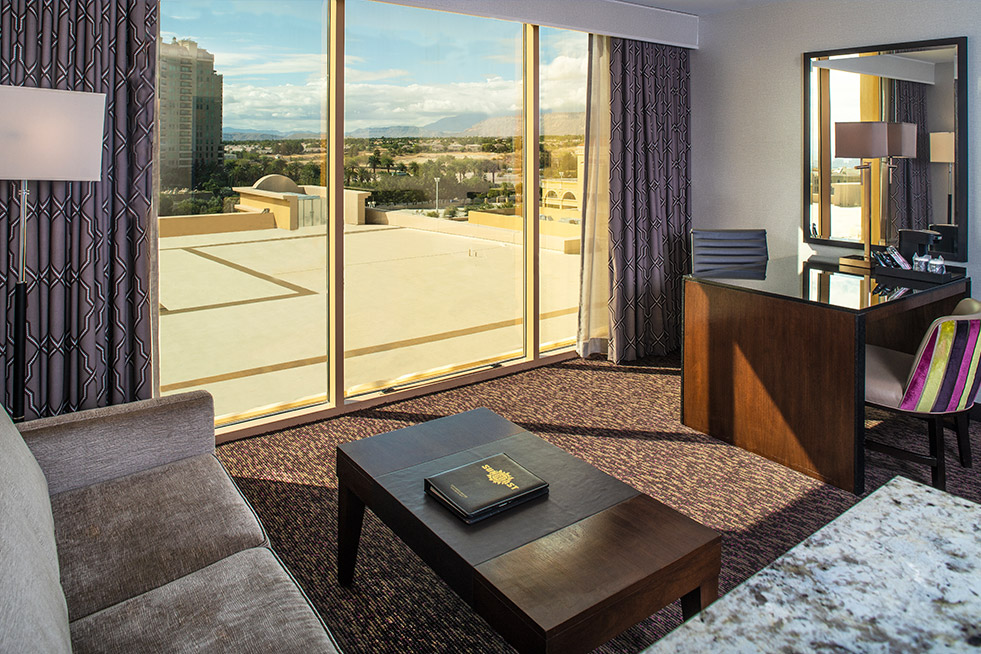 SUNCOAST
Executive Suite Main Parlor
SUNCOAST
Mediterranean Suite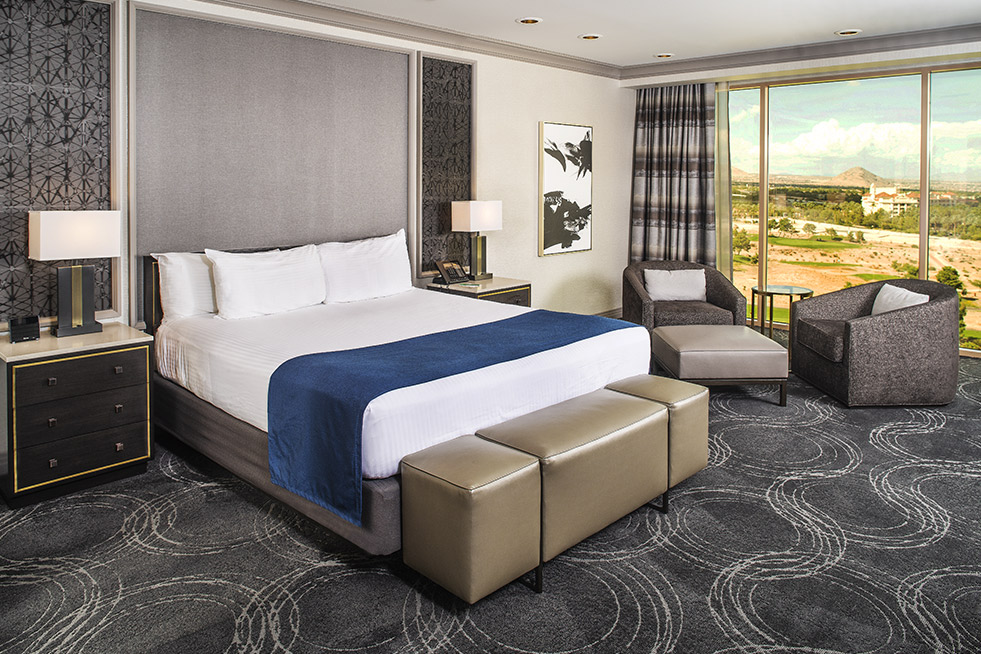 SUNCOAST
Mediterranean Suite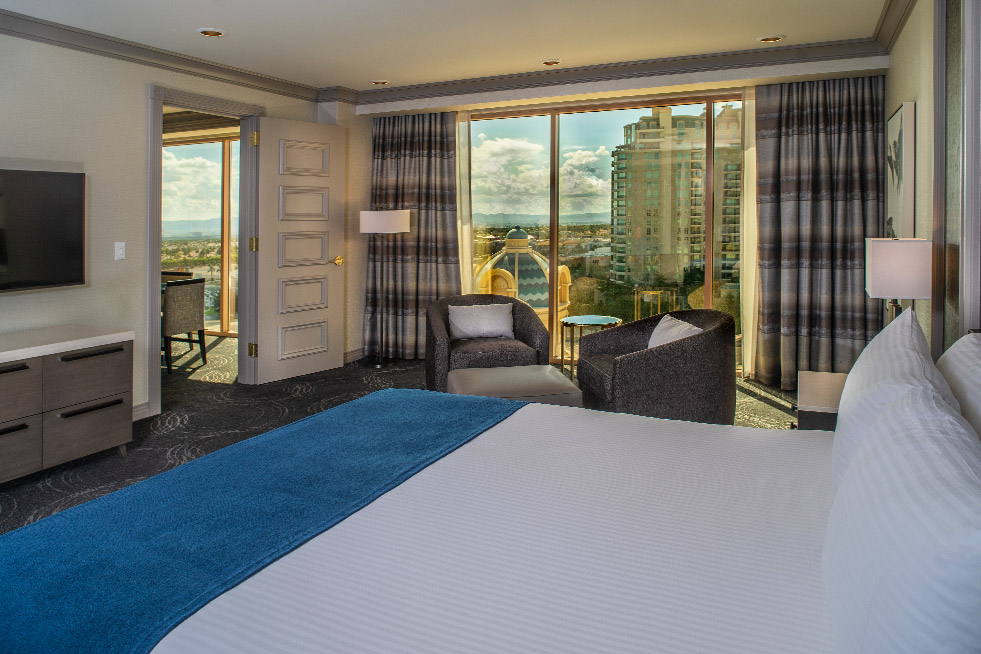 SUNCOAST
Mediterranean Suite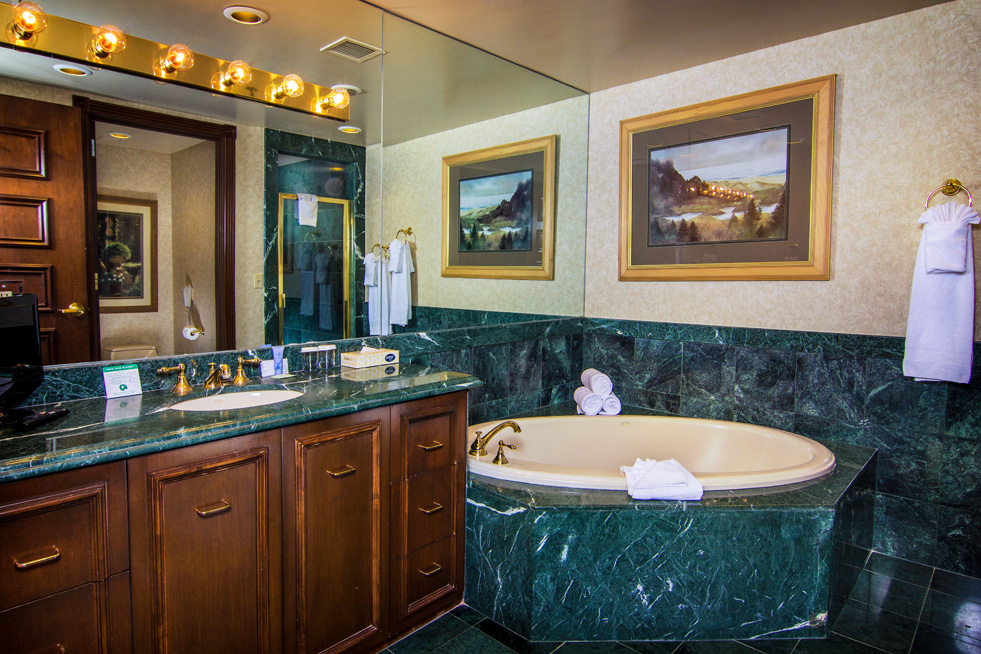 SUNCOAST
Presidential Suite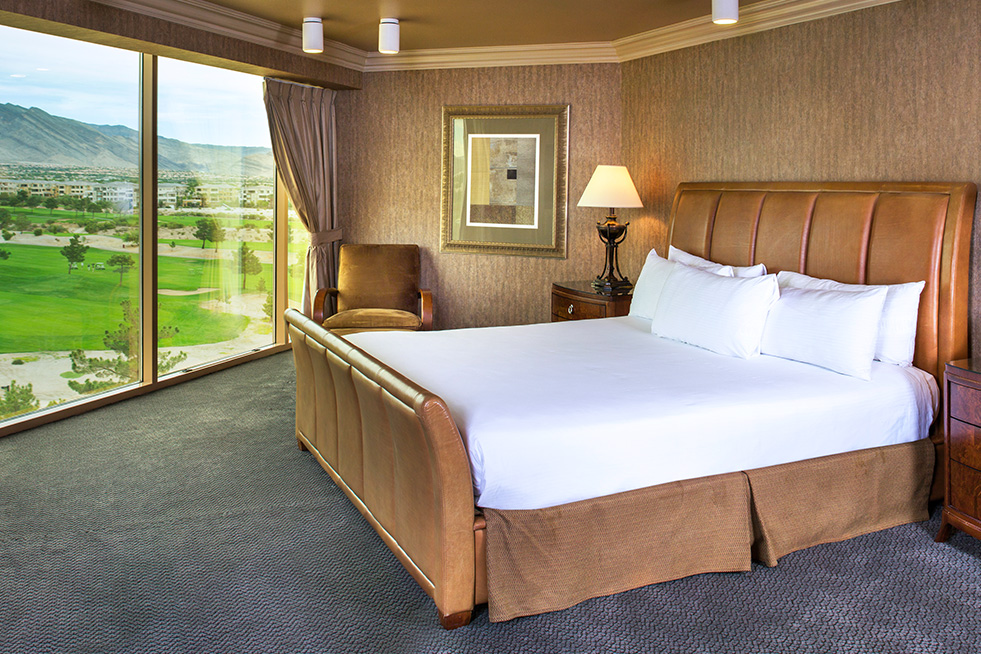 SUNCOAST
Presidential Suite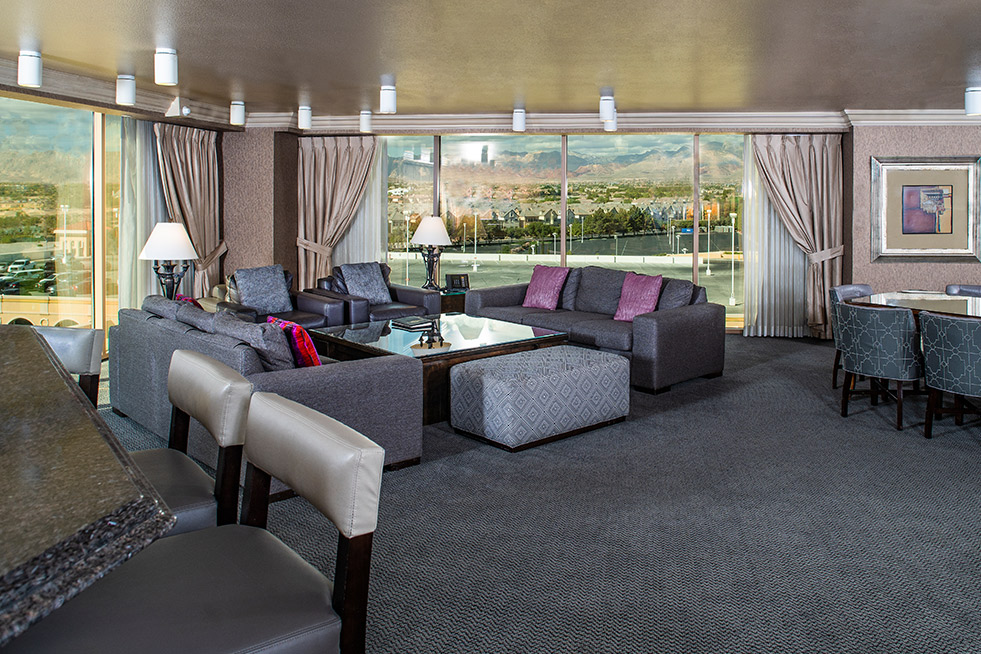 SUNCOAST
Presidential Suite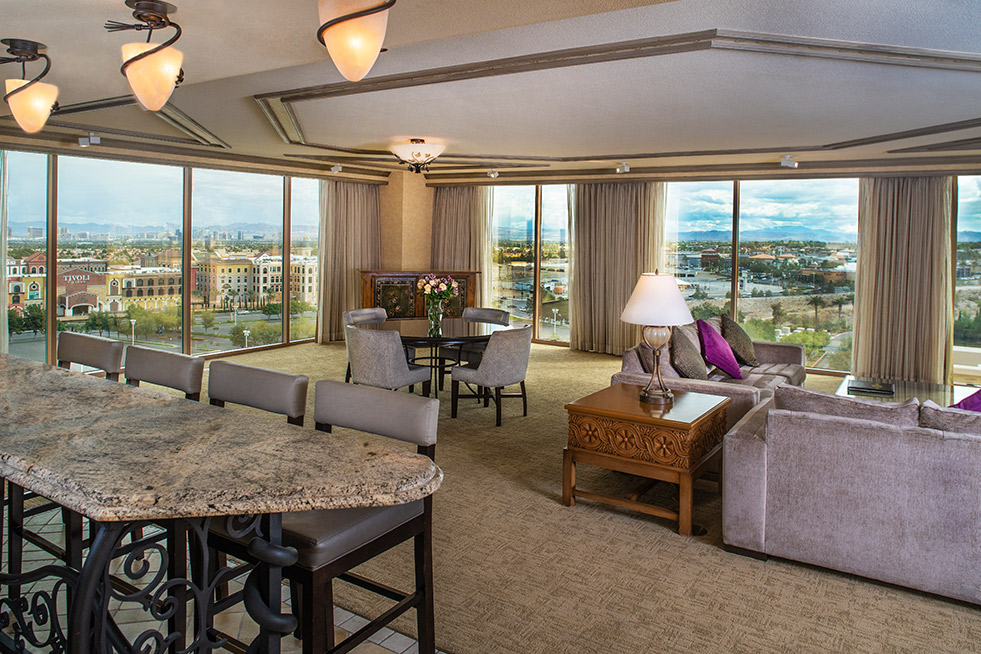 SUNCOAST
Presidential Suite Living Room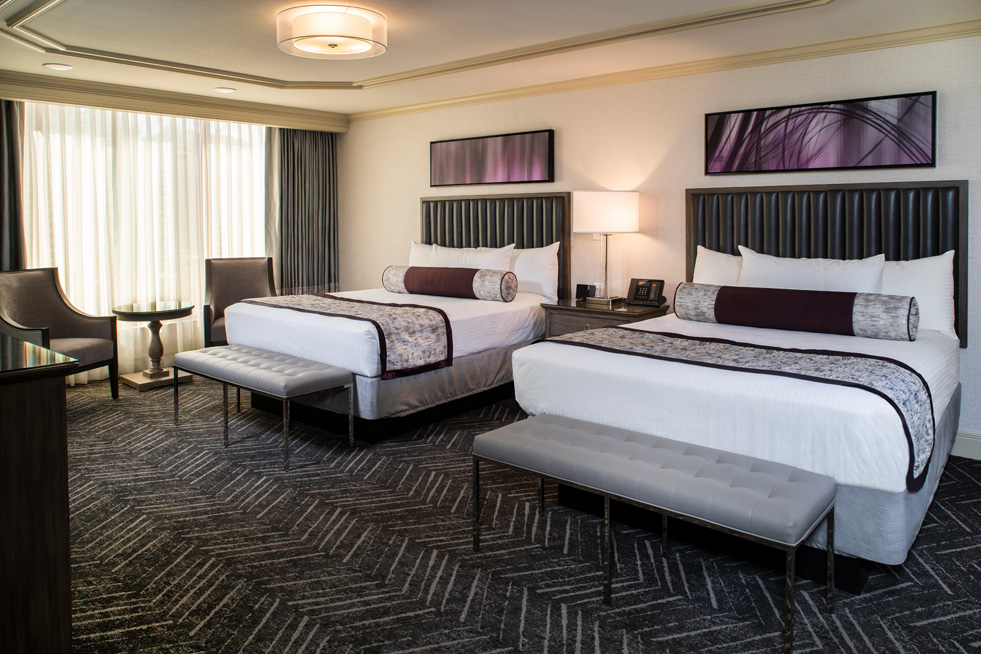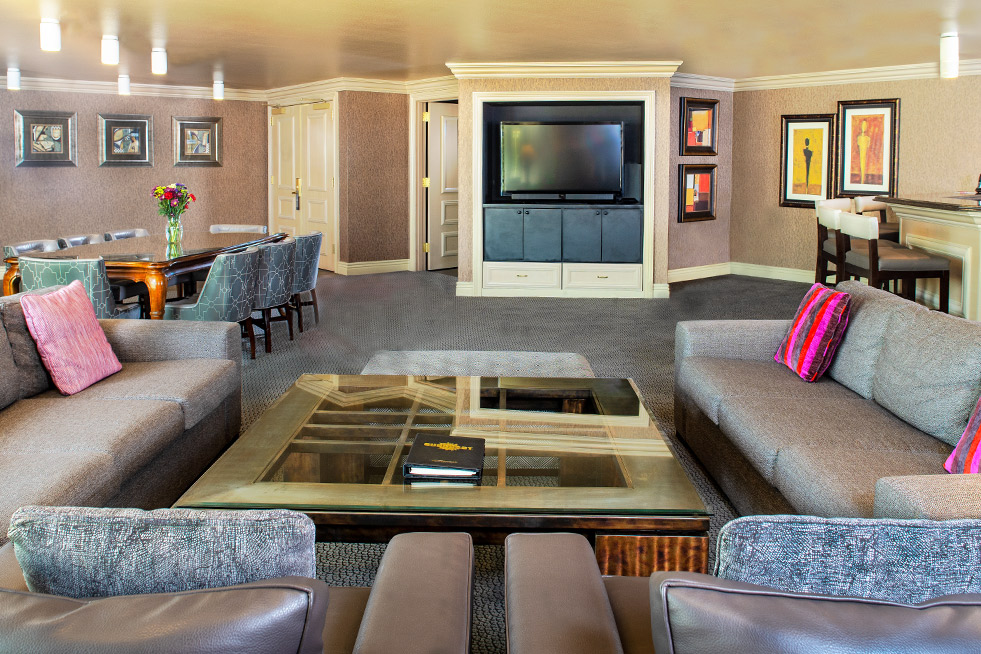 SUNCOAST
Grand Suite Living Room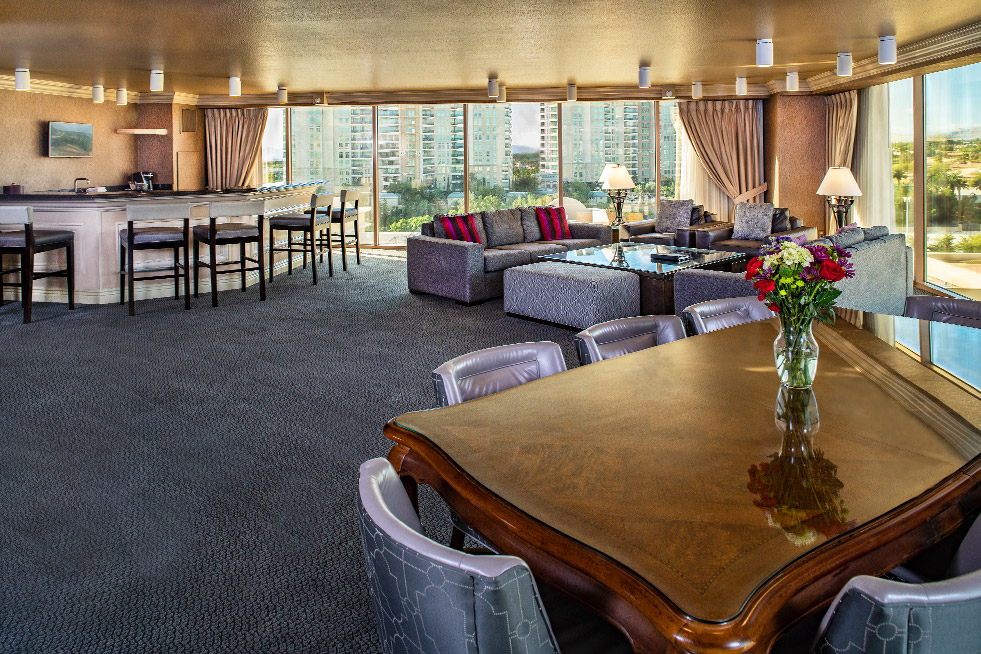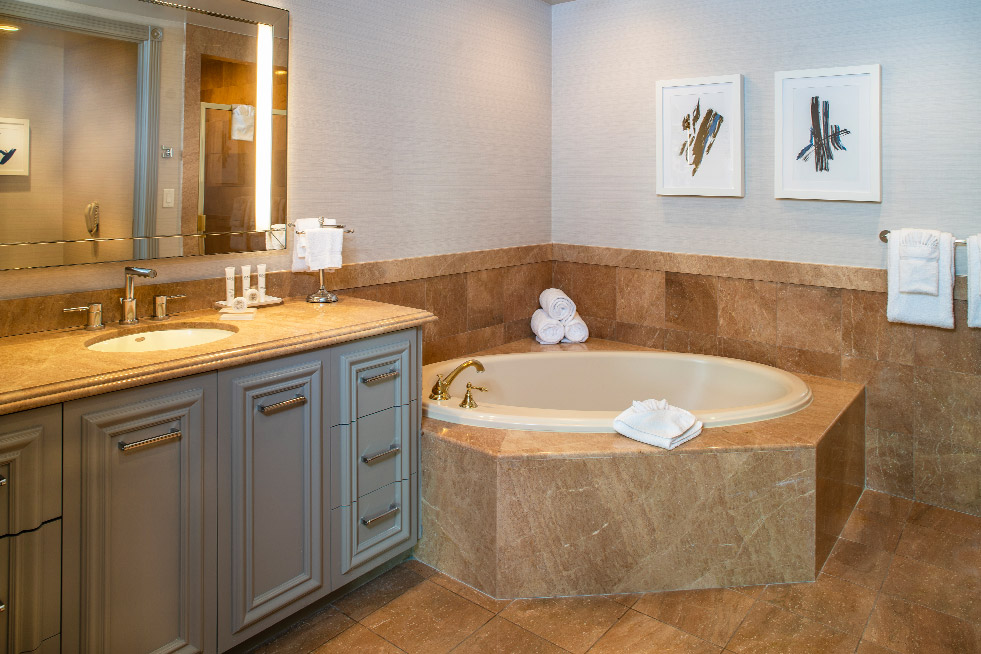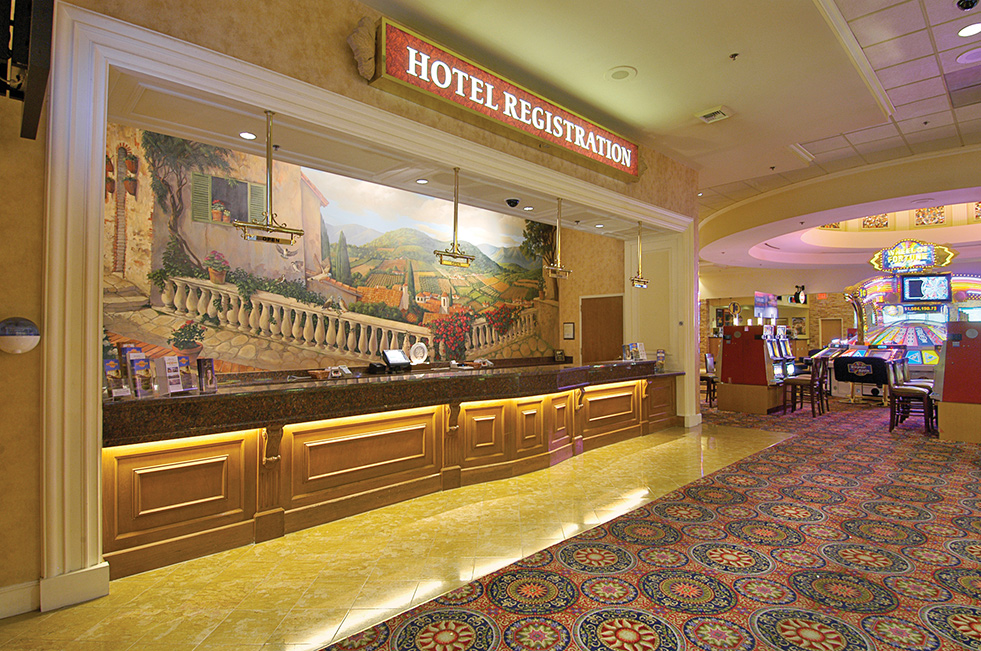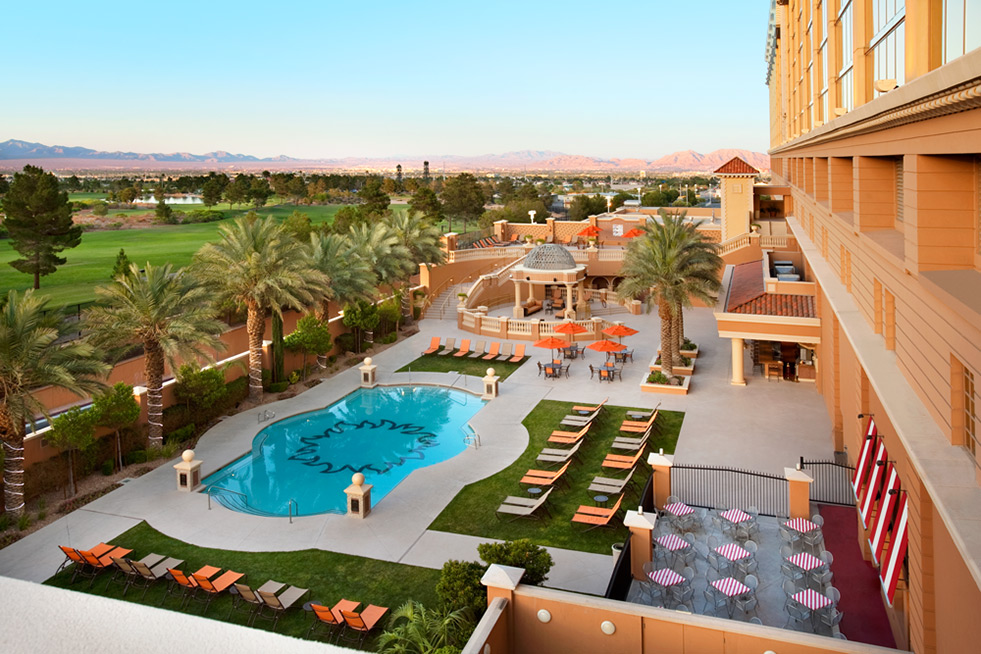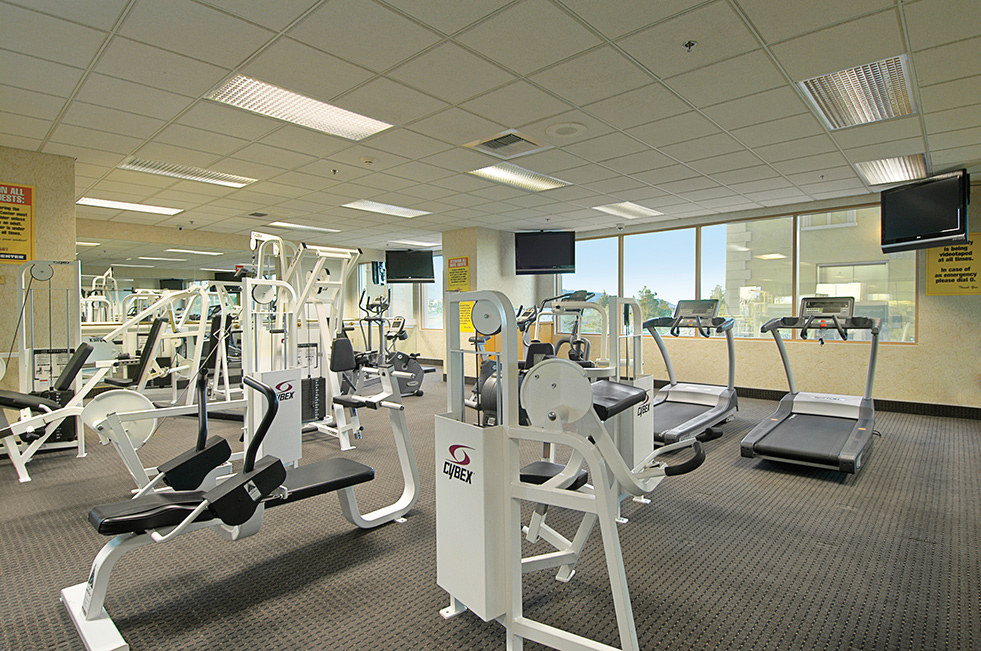 SUNCOAST
East Side Entrance