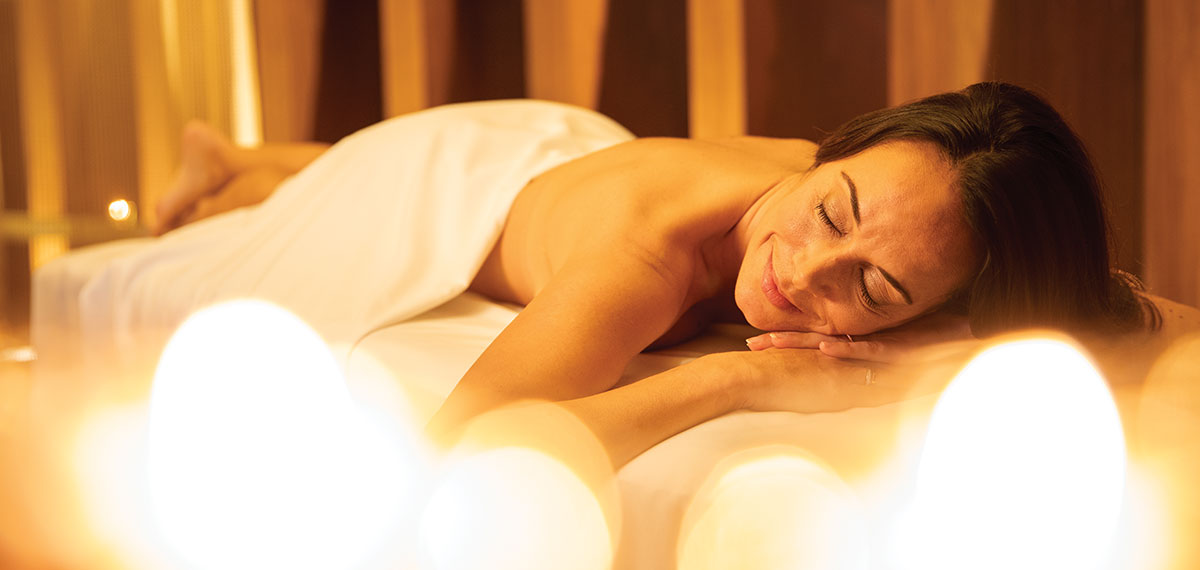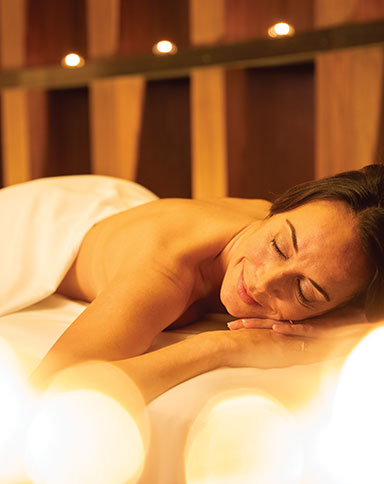 The Spa at Suncoast
Join us for a day of relaxation and pampering at The Spa at Suncoast. We offer a wide array of services to heal the mind, body, and soul.

Founded in January 2017, the SPA at Suncoast is a Service Business frequented by the hotel visitors, casino players, and basically anyone who wants to relax. The SPA offers more than massages - it has a package of services like aromatherapy, beauty salon grooming, facials, manicures, and pedicures. You and your companions will truly enjoy all of these services, and one visit is only the beginning!

MEET THE BEST MASSAGE THERAPIST EVER: ELVIRA
With an interest in healing that began during her teenage years, Elvira's dedication for massage and aromatherapy are unmatched. Her international practice has spanned from Switzerland to California and has included many loyal and long-time customers. For the past 15 years, Elvira has continued her successful career offering tailor-made treatments to customers throughout Las Vegas and sharing her expertise with those new to the industry. Elvira's dedication, knowledge and experience will make your next trip to The SPA at Suncoast one to remember!

Reservations are recommended, arrive at least 5 minutes before your appointment time. Cancellation Policy is 24 hours before your appointment. Any cancellation or no-show within that time-frame will result in charging your hotel room or credit card for the full amount of the service you booked. Re-scheduling of appointments is not considered a cancellation. Re-scheduling is allowed only once. There are lockers for your convenience. Non-returned locker keys will be billed $25 to your room account or Credit Card.
This page links to a PDF (Adobe Acrobat's Portable Document Format). Download Adobe® Acrobat® Reader® DC to read and access this document with enhanced features.
Hours of Operation
Tuesday - Saturday
9:00am - 4:00pm
Sunday - Monday
By appointment
SUNCOAST
The Spa at Suncoast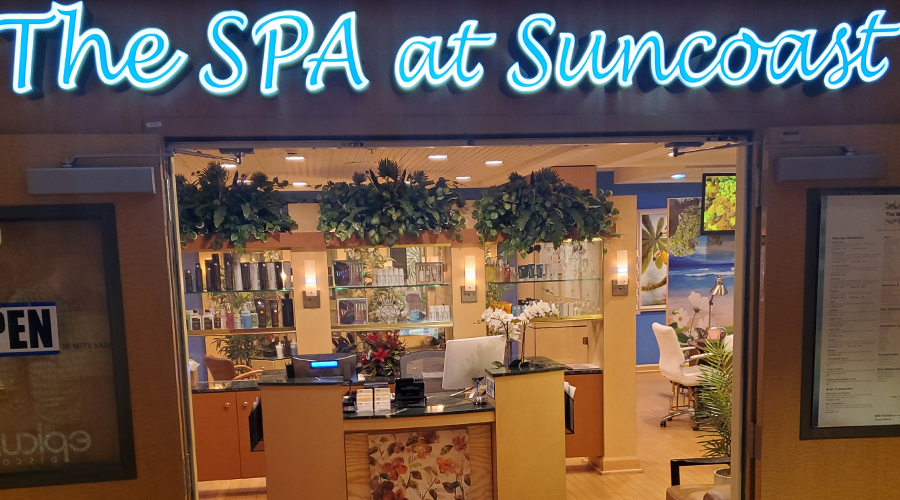 SUNCOAST
The Spa at Suncoast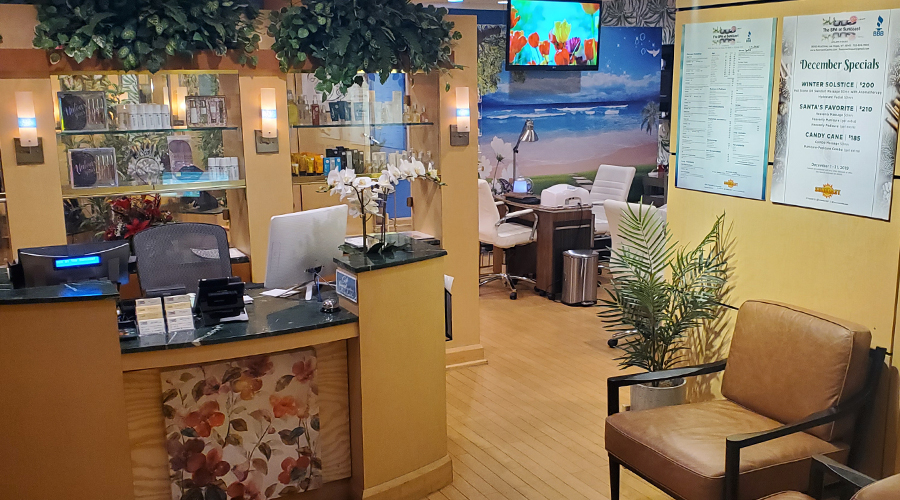 SUNCOAST
The Spa at Suncoast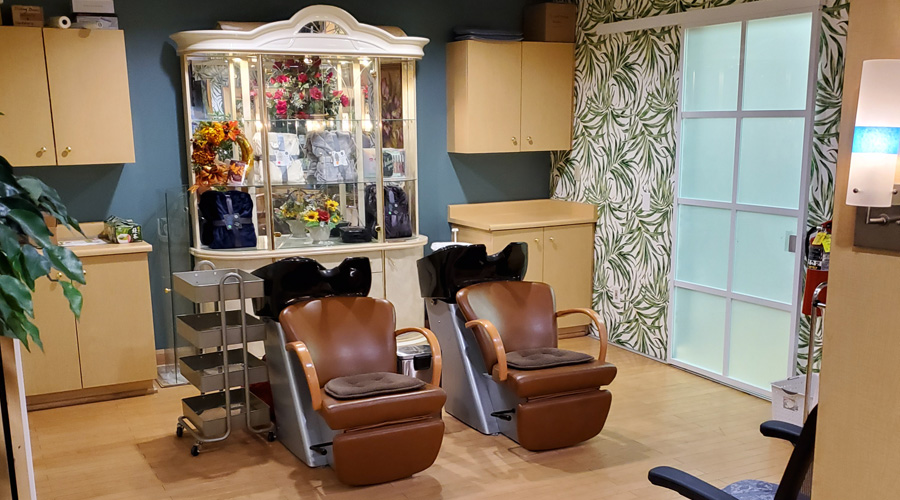 SUNCOAST
The Spa at Suncoast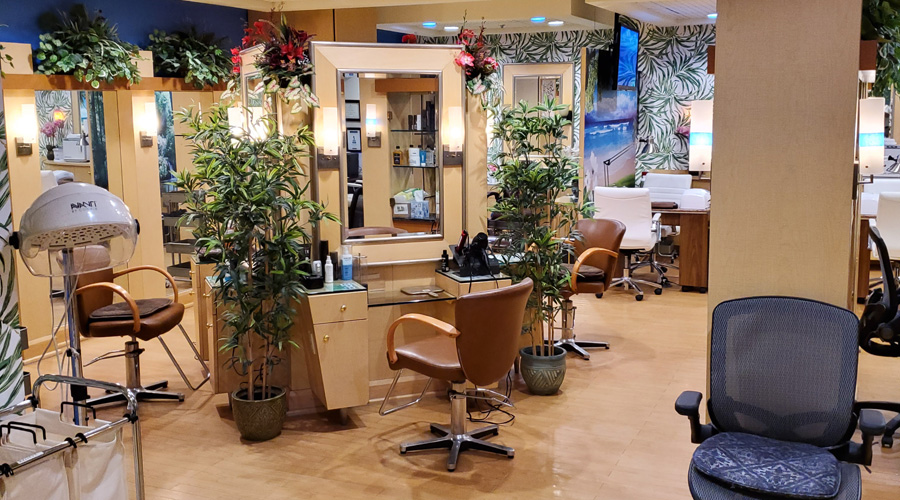 SUNCOAST
The Spa at Suncoast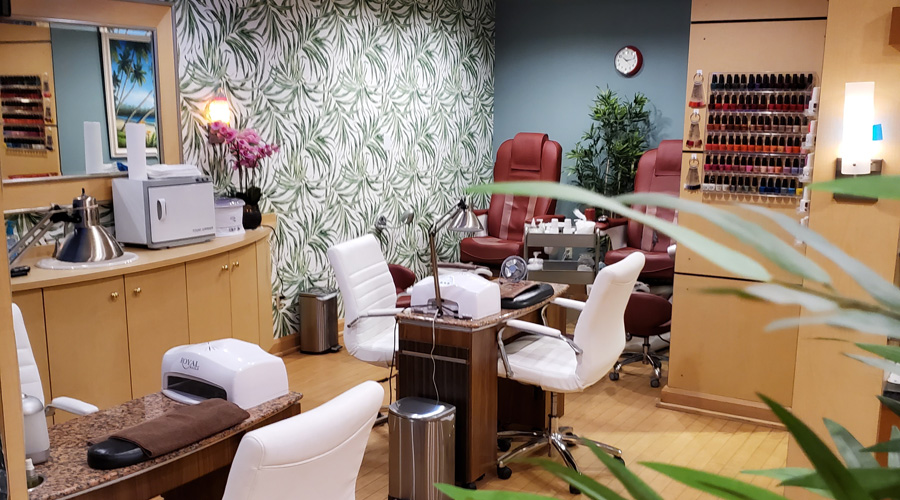 SUNCOAST
The Spa at Suncoast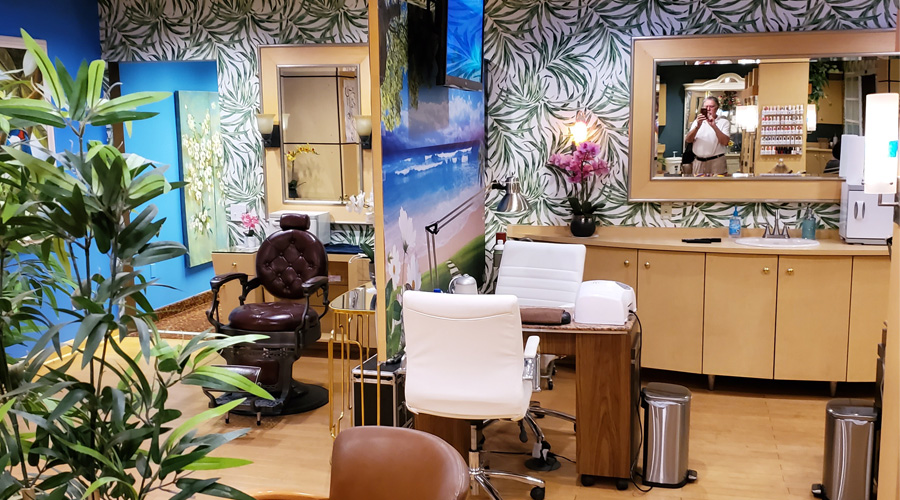 SUNCOAST
The Spa at Suncoast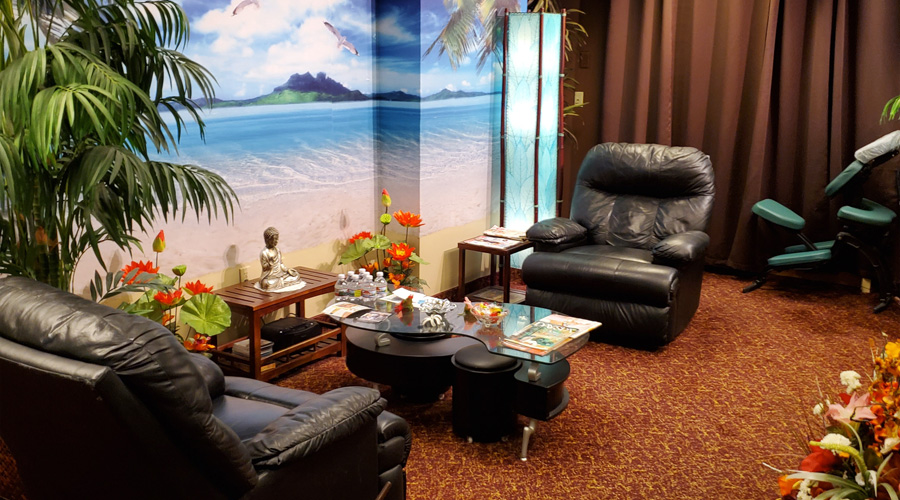 SUNCOAST
The Spa at Suncoast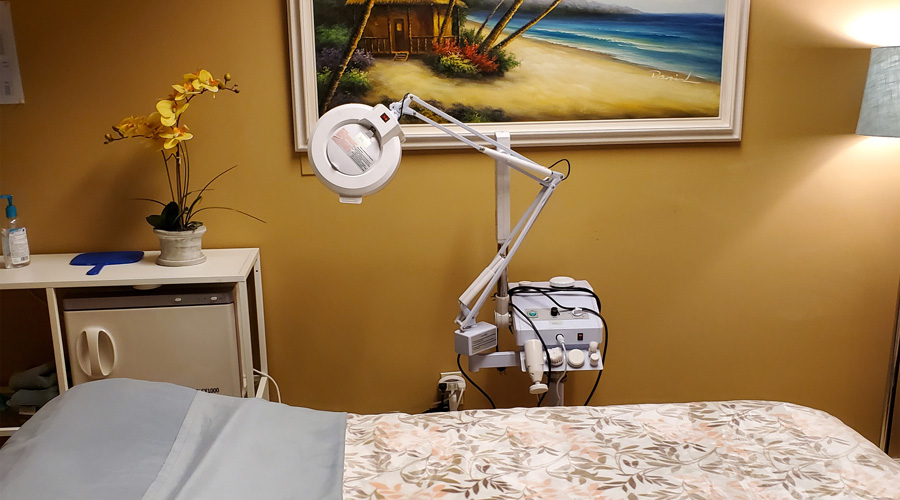 SUNCOAST
The Spa at Suncoast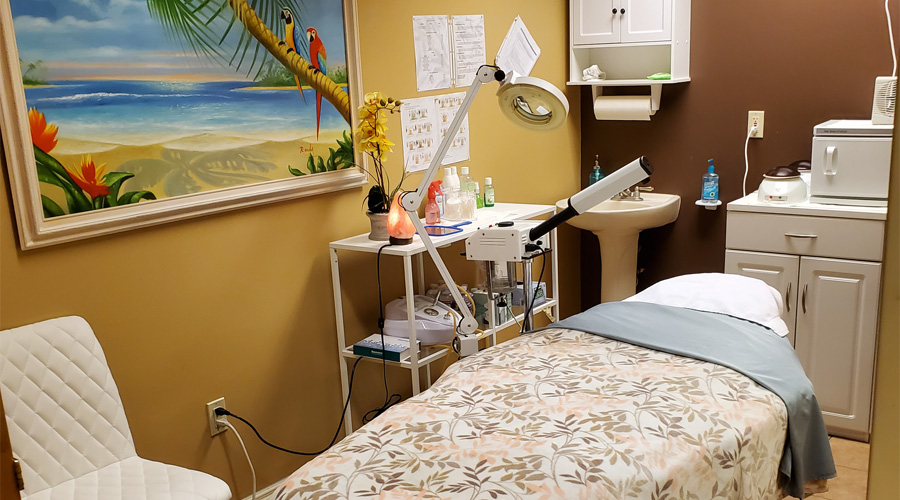 SUNCOAST
The Spa at Suncoast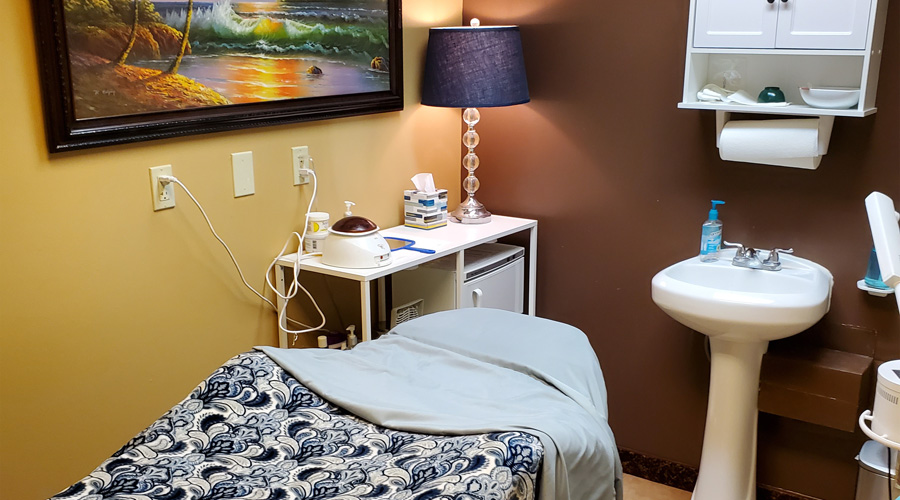 SUNCOAST
The Spa at Suncoast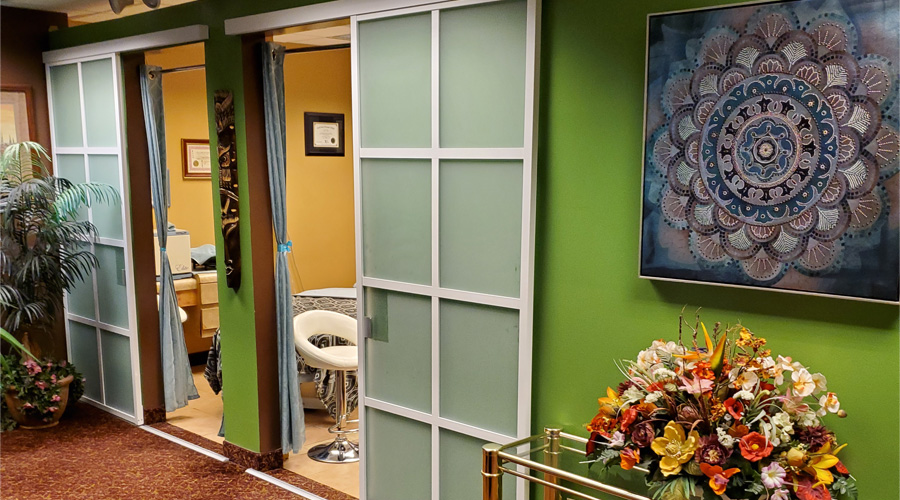 SUNCOAST
The Spa at Suncoast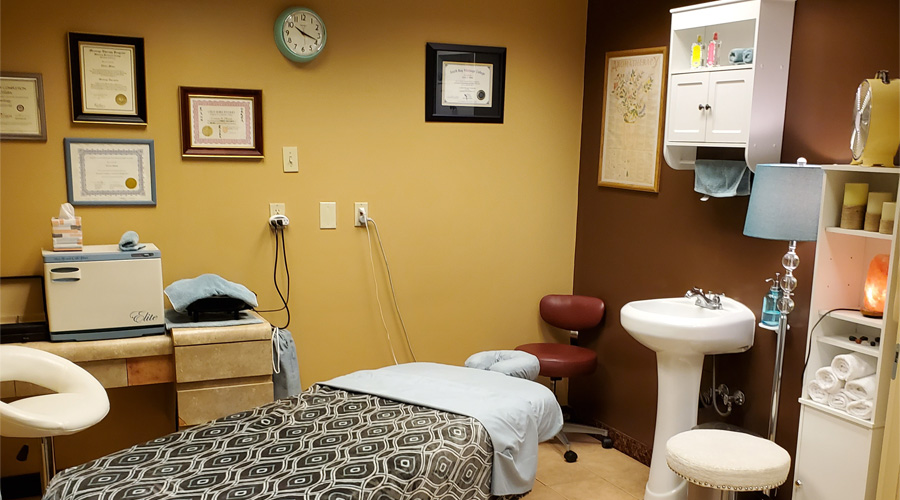 SUNCOAST
The Spa at Suncoast